Venture capital for the founders building a better tomorrow
Backing the people and ideas that will change the world
Founder
Tania Boler Founders
Saasha Celestial-One & Tessa Clarke

Founder
Dr. Krish Ramdoo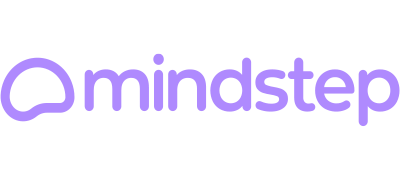 Founders
Hamzah Selim & Itai Palmon Founders
Peter Hames & Colin Espie

Founders
Maroof Ahmed, Yusuf Sherwani & Sarim Siddiqui Founders
Steven Mendel & Guy Farley
Founder-focused venture capital
We back founders who are changing the world for the better. We invest where we can make the greatest positive impact, getting behind businesses that put people, community and the environment first.
Our teams are sector experts focusing on seven exciting and meaningful areas: B2B Software, Bio, Climate, Consumer, Deep Tech, Fintech and Health. We build long-lasting relationships with founders, investing as early as an idea on a page and supporting at every stage of growth – with funding, but also with humility and hands-on support for founders and their teams.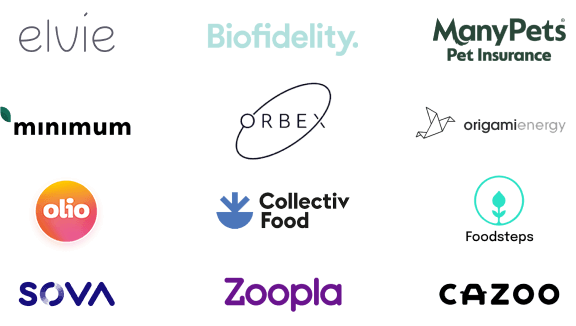 Backing founders with purpose
The way businesses behave has a huge impact on people and planet. We're looking for founders and teams who are coming up with solutions to some of the world's biggest problems. We've backed the likes of ManyPets, Depop, Elvie and Pelago (formerly Quit Genius), and some of our portfolio startups have gone on to join forces with the world's largest companies.
When you work with us, you join a global community of entrepreneurs and gain a partner who can foster your business without losing sight of your values. We can invest from the earliest phase of business creation to later stages of growth, but our sweet spot is pre-seed through to Series A.
Backing founders since 2008
180+ teams
backed
7 core investment
areas
B Corp
certified
32 successfully
exited companies
More about our portfolio founders
Femtech pioneer: Tania Boler
Learn more about founder Tania Boler and the Elvie journey to developing beautiful, usable tech products…
The investment process
These are the general steps we follow – note that the process is slightly different at the pre-seed stage of investment.
Step 1
Send us your deck – if we think we're a fit for your business, we'll set up a call
Step 2
Meet some of our investors at a discovery meeting
Step 3
We'll visit you at your office and spend some time with your team
Step 4
Present to our wider team at a partnership meeting
Step 5
We'll tell you our final decision – if we're not investing, we'll say why
Our people
Our number one priority is that our people have the expertise to support our founders. Our investors have first-hand knowledge and experience in their focus sectors, from NHS doctors and deep tech PHDs to beauty entrepreneurs and web3 founders. That expertise helps us find, back and believe in Europe's best founders. Our in-house People + Talent specialists are here to support with building teams and cultures that thrive.