Joe sits on our Health team and seeks out high-impact seed and series A healthtech investments through to series B and C from across the UK and Europe.

He has over 25 years of experience in healthcare, management consulting, tech deployment and VC.

Joe founded TenX Health VC and subsequently joined Octopus Ventures on the back of leading Google Health in the UK, and the ventures and healthcare practices for advisory firm EY in the UK. Joe is a passionate believer in impact capital and the opportunity we now have in the healthtech sector to improve billions of lives around the world – regardless of funding policy and politics.

At EY, he was the global healthcare supply chain leader, ran a UK team of 120 healthcare specialists, and founded and jointly led three technology businesses in the UK's National Health Service.

He's led significant and high-profile transformation programmes, including a four-year, £14bn programme to transform the NHS supply chain.

He loves dogs, cycling, triathlon and Chelsea FC in equal measure.
See Joe's profile on LinkedIn
Companies Joe Stringer has worked with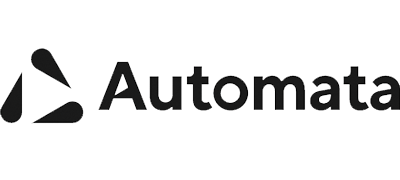 Other members of the Health team