Tosin joined Octopus Ventures' New York team in 2018 and is now based in London. Today, Tosin sits on our Fintech team.

He previously worked as a special adviser for finance and investment with the US government's Power Africa initiative, where he facilitated investments in energy infrastructure and clean technology in sub-Saharan Africa.

He has also worked as a venture capital summer associate in South Africa, a strategy consultant on tech projects for nonprofits, and a director of a community economic development program.

Tosin is a trained lawyer and public policy analyst. He holds a degree from Duke University, law and MBA degrees from Yale University, and a Fulbright research fellowship on migration and economic policy.
See Tosin's profile on LinkedIn
Articles from Tosin Agbabiaka
Companies Tosin Agbabiaka has worked with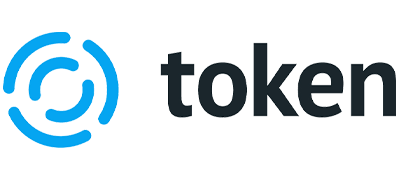 Other members of the Fintech team