Jorn joined Octopus Ventures in 2022 as part of the B2B Software team – on the lookout to support companies as they strive to improve operations, values and culture to the benefit of all stakeholders, not just shareholders.

Ahead of joining Octopus Ventures, Jorn worked as Chief of Staff for strategy and development at IBM, across Europe, the Middle East and Africa. With a background in Data Science at organisations ranging from startup to big tech-scale (including a stint at Amazon), he bolstered his business credentials with an MBA at INSEAD, and now he's excited to bring his data-oriented experience to the world of VC.

A globe-hopper, Jorn has lived in eight countries, and enjoys endurance sports – he's completed an Ironman 70.3 (which, as a quick Google search will reveal to the uninitiated, is no mean feat). When he's not testing his mettle, you can find him pursuing his love of nature and birdwatching on hikes, or sharpening his strategy over the chessboard.
See Jorn Jansen's profile on LinkedIn
Articles from Jorn Jansen Schoonhoven
Companies Jorn Jansen Schoonhoven has worked with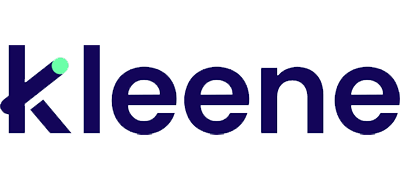 Other members of the B2B Software team