Jonathan joined Octopus Ventures in 2021 to support our Deep Tech portfolio companies on all areas of talent and people.

He's spent most of his career working with tech companies to build exceptionally talented teams across engineering, data science, research, design and product.

He most recently led the team growth for the applied group at DeepMind. His main focus was in building and structuring teams in engineering, product and strategy across the UK to take AI research to real-world impact.

Jonathan previously worked as head of recruiting at data and analytics company QuantumBlack. He grew and led the internal talent function across the Americas and Europe, the Middle East and Africa. He also supported the growth of new offices in India and Australia.

Outside of work he likes cooking, boxing, hiking and is a Chelsea FC fan, but asks that you don't hold it against him.
See Jonathan's profile on LinkedIn
Articles from Jonathan Durnford-Smith
Companies Jonathan Durnford-Smith has worked with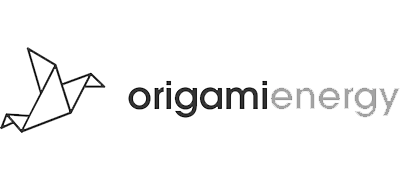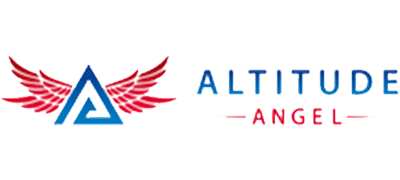 Other members of the People + Talent team