Rebecca joined Octopus Ventures in 2012 and heads our Consumer team. She focuses on e-commerce and subscription, community and product-focused businesses, B2B and B2C marketplaces, and social platforms.

She previously spent five years in the corporate finance department at accountancy Deloitte, first in the transaction services unit and later in the corporate finance advisory team, where she worked on M&A and capital market deals across a range of sectors.

Rebecca is a qualified chartered accountant, and has a first-class honours degree in accounting and finance from the University of Southampton.
See Rebecca's profile on LinkedIn
Companies Rebecca Hunt has worked with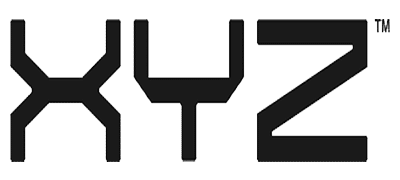 Other members of the Consumer team