Taryn partners with the founders and people leaders of our portfolio companies in the health sector.

She helps them build people and talent foundations, and supports them with HR strategy and executive coaching. Taryn also supports our broader portfolio with expansion into the US.

Her passion for people and talent began while studying social and organisational psychology at New York University, which led her into a career of strategic HR business partnership, talent development and talent acquisition.

Based in New York, she has worked across industry sectors in the US, with a focus in healthtech and biotech.

In 2019 she joined startup Cityblock Health, where she partnered with co-founders and executive leadership to build a strong people and talent infrastructure, growing the company from 150 to 1,000 people.
See Taryn's profile on LinkedIn
Articles from Taryn Timmons
Companies Taryn Timmons has worked with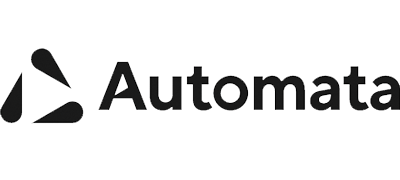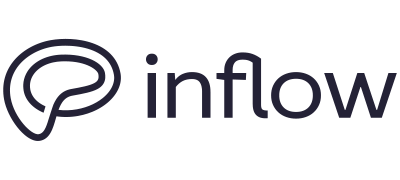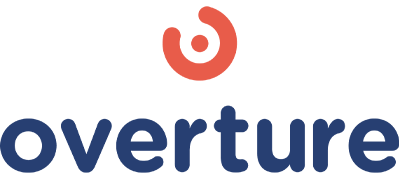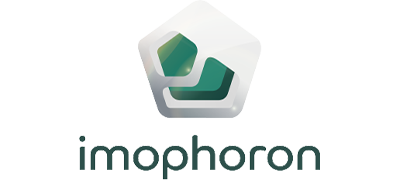 Other members of the People + Talent team