Jeevs joined Octopus Ventures in 2021 to work in our Fintech team, having previously co-founded Fincruit, a fintech talent agency with operations in London and Bogotá.

She has also led global commercial operations and business support recruitment at Checkout.com and is a certified Neuro-linguistic programming coach, working to change people's behavioural and thought patterns to help them achieve their goals.

Fascinated by people development, she is also a People and Talent advisor for non-profit organisation the Emerging Markets Investors Alliance.

She began her career on the executive management graduate scheme at HSBC.

Jeevs enjoys cycling, reading and exploring new places, and was the Spelling Bee champion of Hertfordshire at the age of seven.

See Jeevs's profile on LinkedIn
Companies Jeevs Mahil has worked with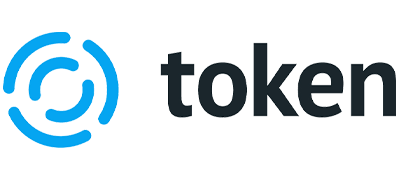 Other members of the People + Talent team