Uzma joined Octopus Ventures in 2018 after working as a research scientist in the fields of photochemistry and synthetic biology.

She has built and led our bio investment strategy and today focuses on bio and frontier tech.

Uzma also runs the Bio Disruptors Showcase, helping the best of UK and Europe-based bio entrepreneurs connect with top-tier EU and US funds and growth stage funds with a strong track record in biotech.

During her PhD, she worked with the University of Manchester's innovation initiative to assess the commercial feasibility of technologies developed at the university, realising her passion for cutting-edge technologies.

She says: "Through this experience I learnt about the many challenges of spinning out companies and taking disruptive innovations from the lab bench to the market."

Uzma enjoys baking and cooking and has equipped her kitchen to a semi-professional level.
See Uzma's profile on LinkedIn
Articles from Uzma Choudry
Companies Uzma Choudry has worked with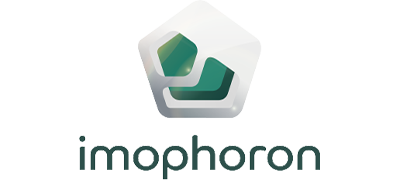 Other members of the Bio team