Luisa joined us in 2021 and sits on the B2B Software team.

She previously worked in corporate finance at US investment bank Stifel, where she advised European tech companies on M&A and capital raises.

Luisa holds a BSc in economics from SOAS University of London, specialising in economic development of the Middle East. She also holds an MSc in economics and management from the London School of Economics.

Outside of work, she enjoys travelling – especially with a backpack – and learning languages. She is Italian, speaks fluent French and Spanish, and is learning Portuguese, as well as – less successfully – German.
See Luisa-Alex's profile on LinkedIn
Companies Luisa-Alex Orsini has worked with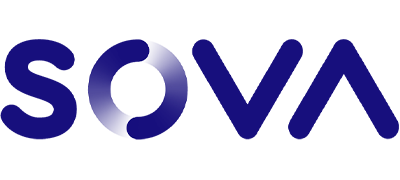 Other members of the B2B Software team