Jess joined us in 2021 and invests in health tech, with particular interests in longevity science, diagnostic innovation and prevention.

She previously set up and led the health tech investment team at Legal & General, where she invested balance sheet capital in early stage health tech businesses. She also supported the scale-up of the portfolio through commercial partnerships in-house and between investee companies.

Earlier in her career, Jess helped manage a £9bn portfolio invested in a range of alternative asset classes, including renewable energy, real estate and venture capital fund of funds.

She began her career as a banker focused on energy and infrastructure at Royal Bank of Scotland.

Outside of work, you'll find Jess cycling, running, cooking and being a dog mum to Bruno the cockapoo.
See Jess's profile on LinkedIn
Articles from Jess McCreadie
Companies Jess McCreadie has worked with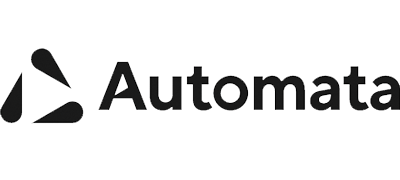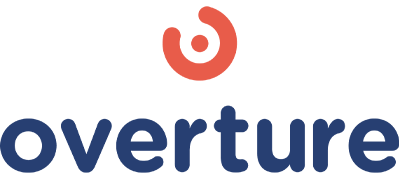 Other members of the B2B Software team